Experience that counts
At SSI, we handle the details so you can focus on the big picture. Since 1989, we've been helping some of the greatest companies in the world to streamline their freight audit and payment process. Learn why these companies choose to partner with SSI.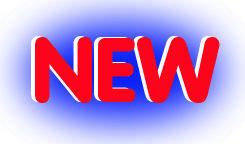 IMPORTANT: Our new website is coming Monday, October 27, 2014. To read more, CLICK HERE.
It all adds up

A good freight audit process can generate a three to eight percent savings on your annual freight costs. With savings like that, can you afford not to use SSI? Learn more about how you can get up and running on the SSI service and generate a rapid return on your investment.